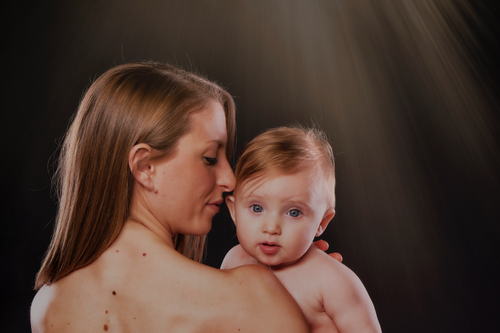 DID YOU KNOW?
1 in 3 women suffer from urinary leakage
50% of women suffer from pelvic floor disfunction
30-50% of women have a minor pelvic organ prolapse, after vaginal delivery
Although these conditions are common, they are NOT normal at any stage in one's life.
Kegel exercises are performed incorrectly in over 30% of women
Women in France are given 6 Pelvic Floor Physiotherapy sessions following childbirth.