Hello, and welcome to your "Knew Life"!
Knew Life Physiotherapy is a team of registered Physiotherapists with a professional focus in Pelvic Health, Orthopedics, and separate services in Health Coaching and Personal Training.
At Knew Life, we treat men, women, and children suffering from pelvic pain, sexual dysfunction, and bowel & bladder conditions.
Our team will provide you with the knowledge you require to treat your pelvic floor dysfunction and free yourself from the often devastating and embarrassing consequences of living with a pelvic floor dysfunction.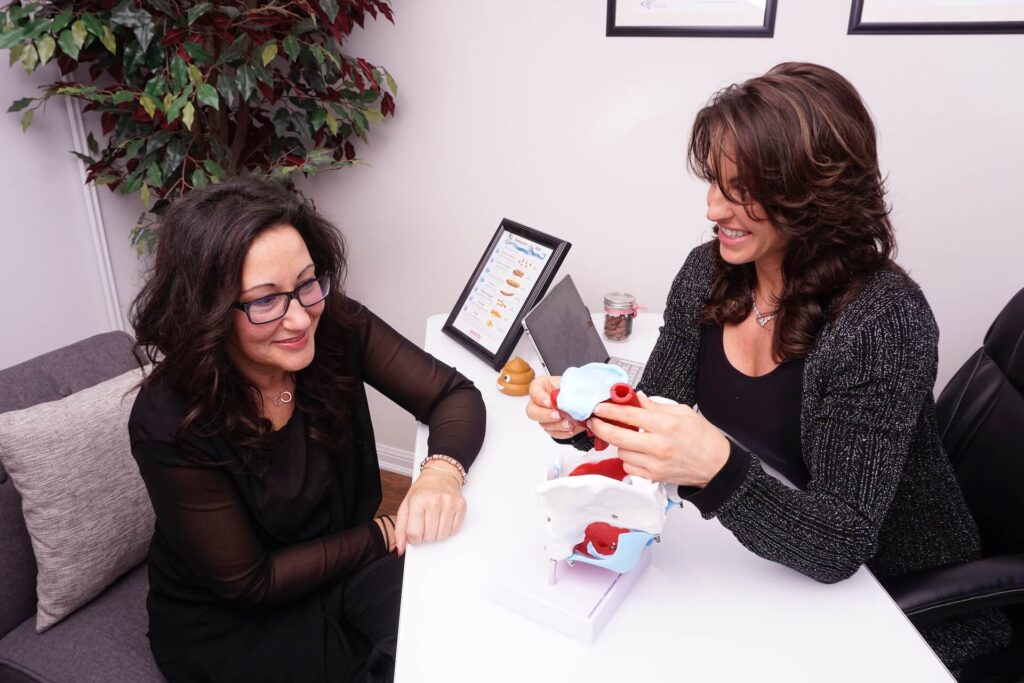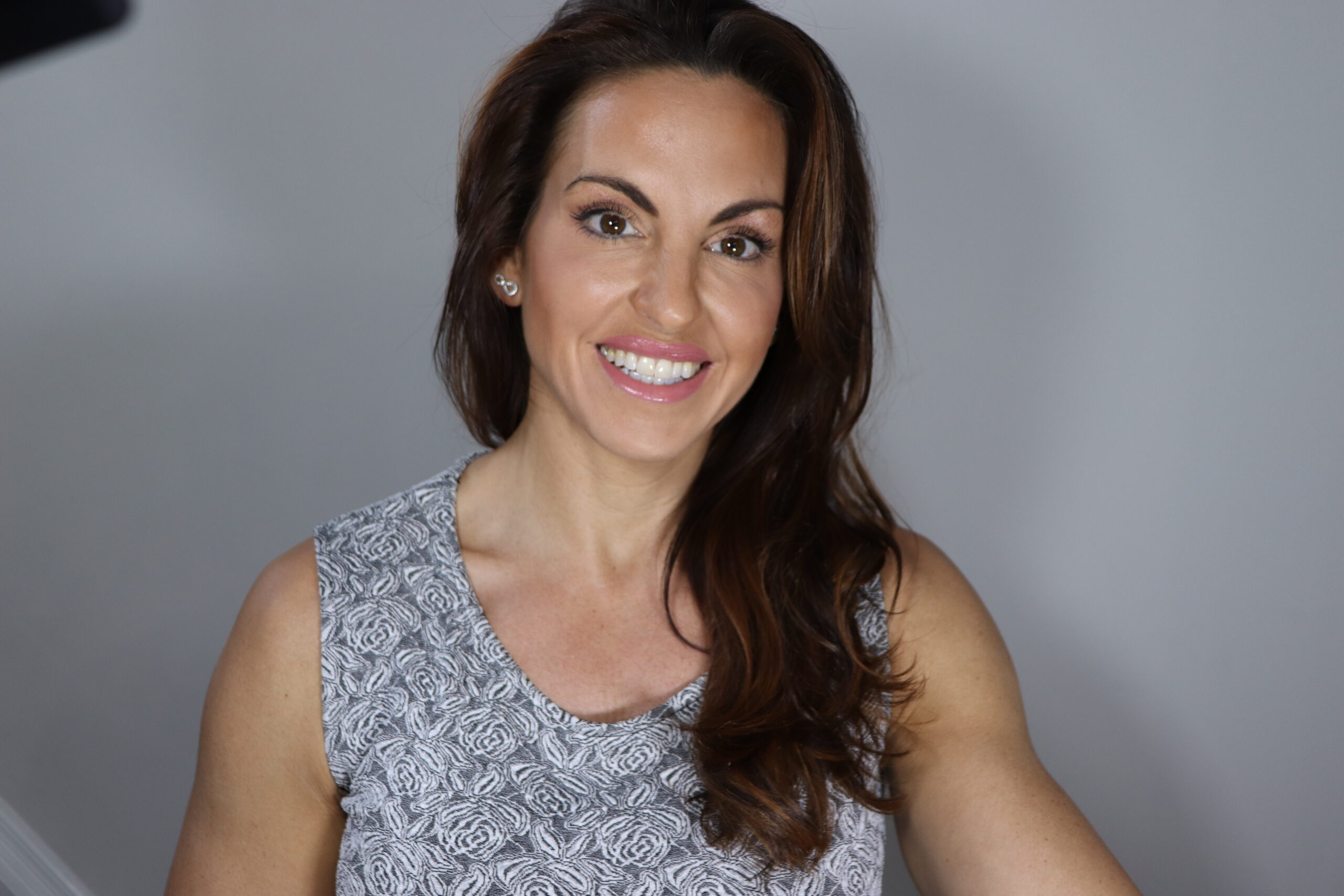 Physiotherapist & Founder of KnewLife Physiotherapy
Hi! I'm Christina Dzieduszycki. Registered Pelvic Floor Physiotherapist. I treat men, women and children, suffering from Pelvic Pain and Bowel & Bladder dysfunction, having a special interest in men's pelvic health.
For over 22 years I have worked as an exercise specialist and have helped injured military personnel, chronic pain sufferers, patients with neurological impairment, spinal cord injuries, and cancer survivors learn rehabilitative exercise programs that helped improve the quality of their lives.
I am a strong believer in integrating rehabilitative exercise into patient treatment to not just treat existing conditions, but to also prevent new injuries and/or debilitating and embarrassing conditions.
I have a Masters degree in Physiotherapy and a Bachelors degree in Kinesiology as well as an applied clinical research degree. I am currently pursuing a PhD in Rehabilitation Science at McMaster University, looking at the effectiveness and superiority of a pre operative biopsychosocial model of care for the management of post operative incontinence and ED in men who have had a radical prostatectomy.
You may have heard me on radio shows like "Ask the Expert" or read about my services in the Hamilton Spectator. Or perhaps you have seen me on my YouTube channel "Knew Life Physiotherapy".
I am a member of the Canadian Physiotherapy Association (CPA) and Women's Health Division.
Most recently nominated for the Women of Distinction award.
I am also bilingual (English/French).
Office Receptionist
Hi! My name is Laura Vanderveen.
I moved to Hamilton in late 2020 from rural Manitoba, where I worked as a Registered Massage Therapist. I studied at the Massage Therapy College of Manitoba where I was co-valedictorian of my graduating class.
At age 16 I was propelled into the world of doctors, chiropractors, and physiotherapists following the diagnosis of my scoliosis. I have developed a lot of practical knowledge about the human body over the years on my health journey, in addition to the formal education I received.
Due to this, I have a strong interest in holistic health and wellness and a passion for physical exercise.
I am excited to use my organization and customer service skills in an environment that offers much needed physiotherapy treatments!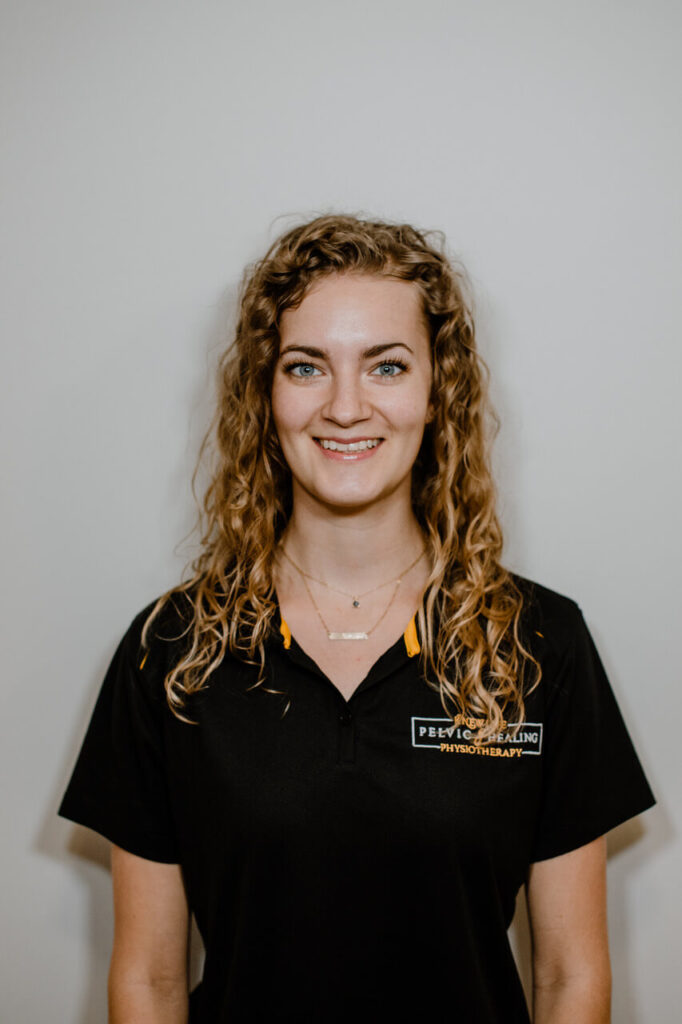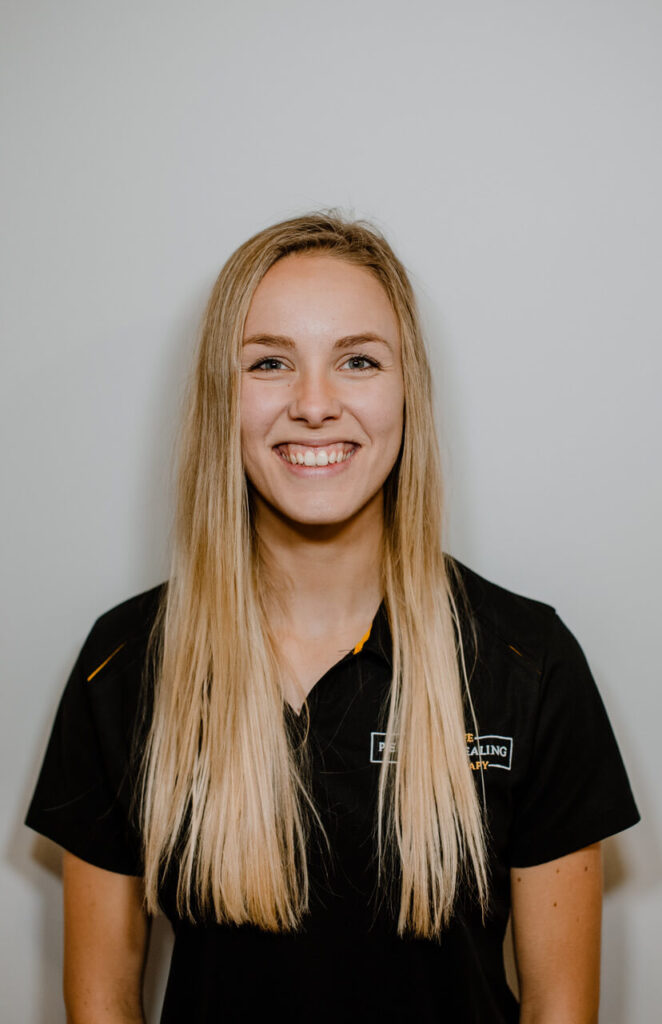 Physiotherapy Assistant
Hello! My name is Alena Reenders.
In pursuit of an out-of-province experience, I moved from Winnipeg to Hamilton in 2017 to begin my post-secondary education at Redeemer University. I am graduating this year with an honours degree in Kinesiology and hope to become an occupational therapist or physiotherapist in the near future. This past fall I had the pleasure of being an intern at Knew Life and loved it so much that I wanted to continue working alongside Christina! Although I am not a registered PTA or personal trainer I am capable of providing similar services including exercise coaching and offering extra help during assessments.
With an extensive background in sports, particularly in volleyball, my love for maintaining a healthy and active lifestyle has grown as well my enthusiasm in educating others about the importance of physical health as I continue my studies at Redeemer.
I am excited to integrate exercise to help achieve your "knew" life goals!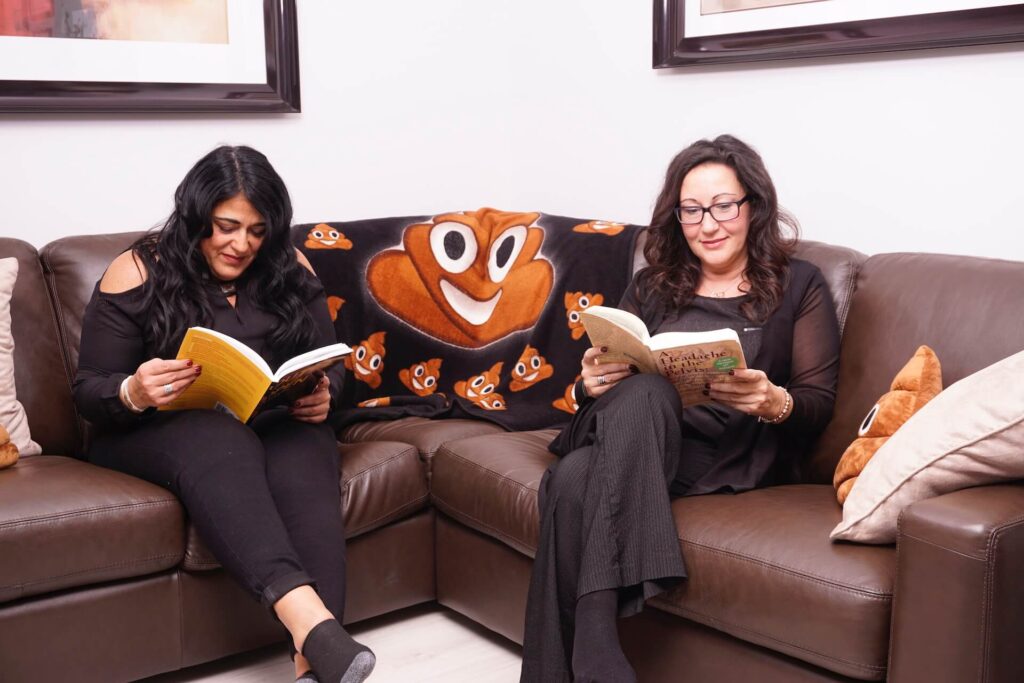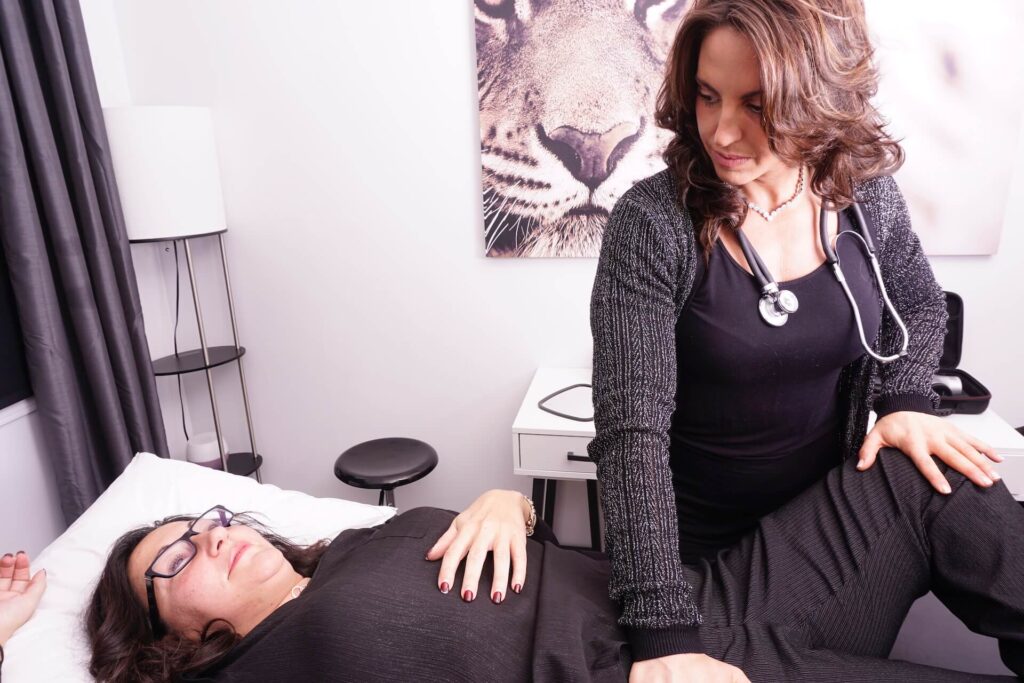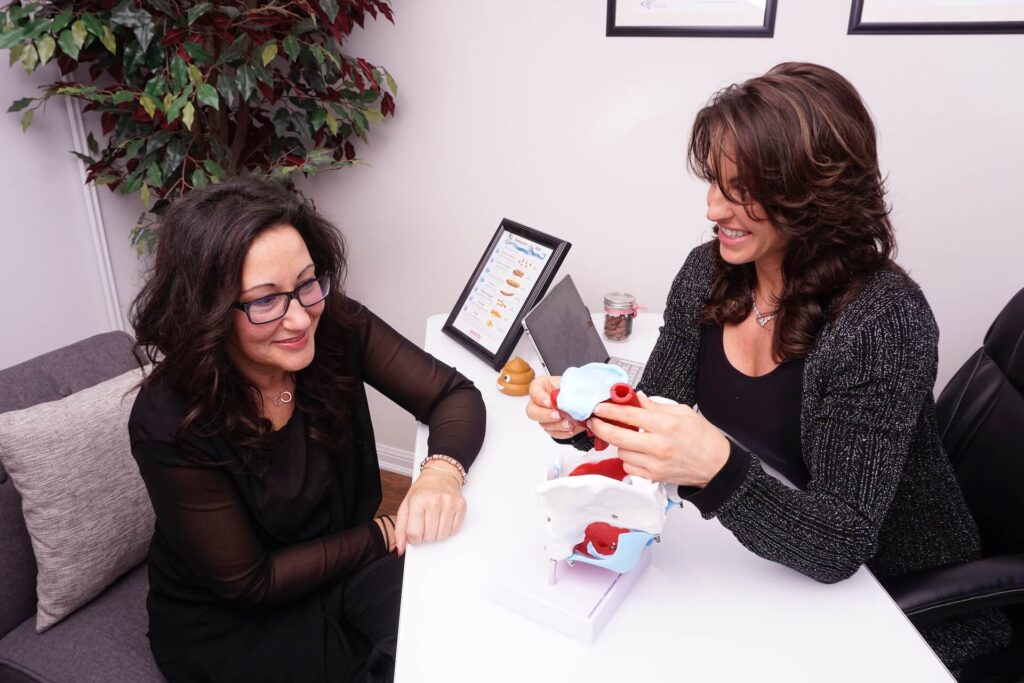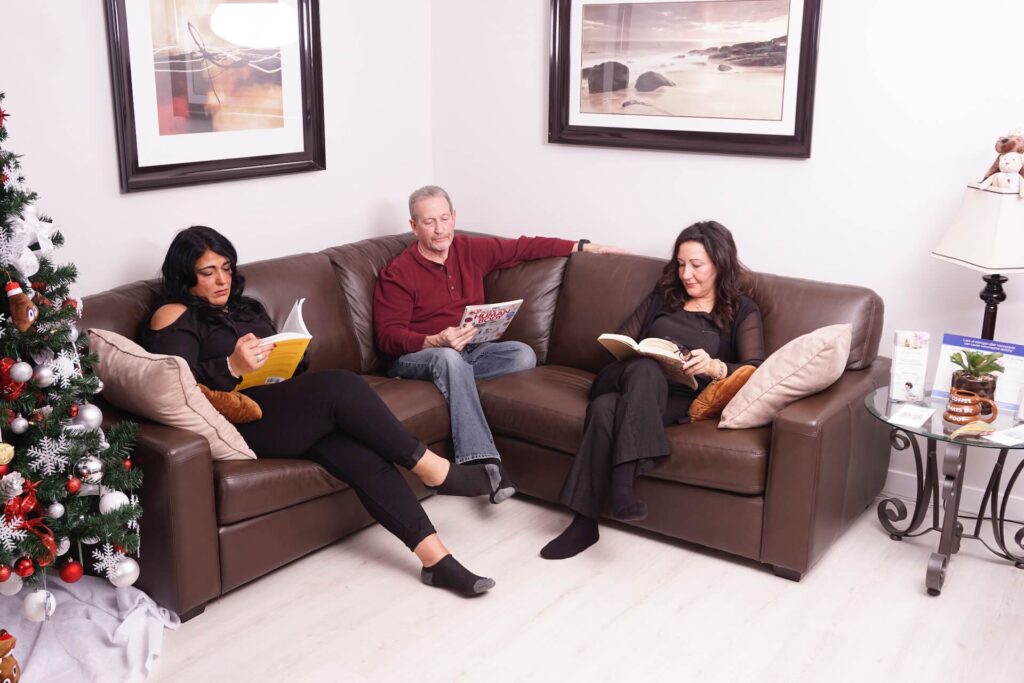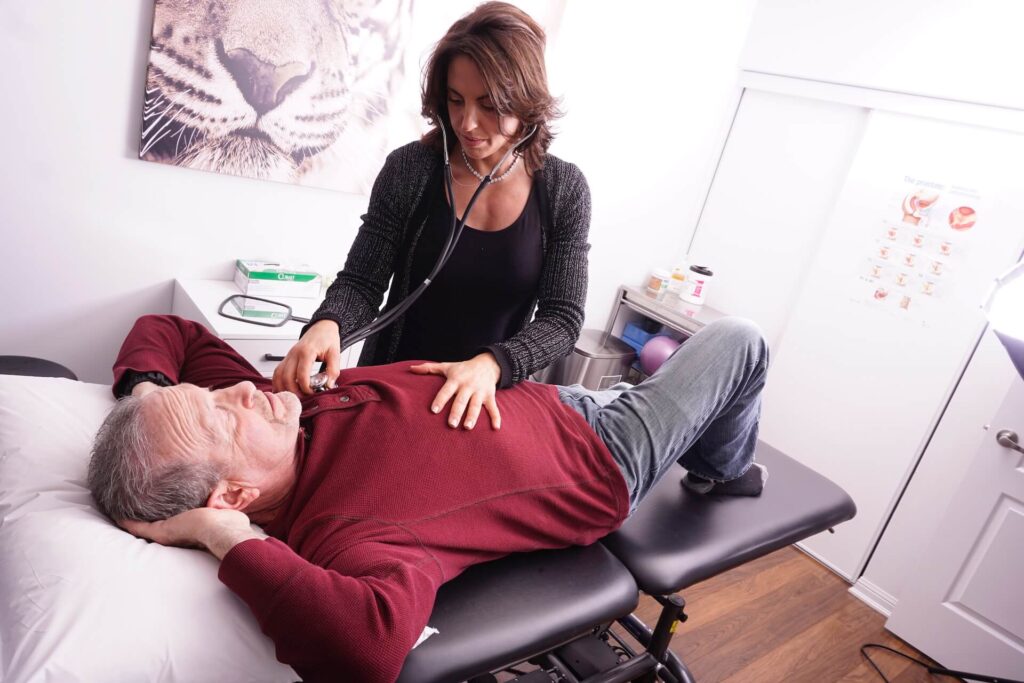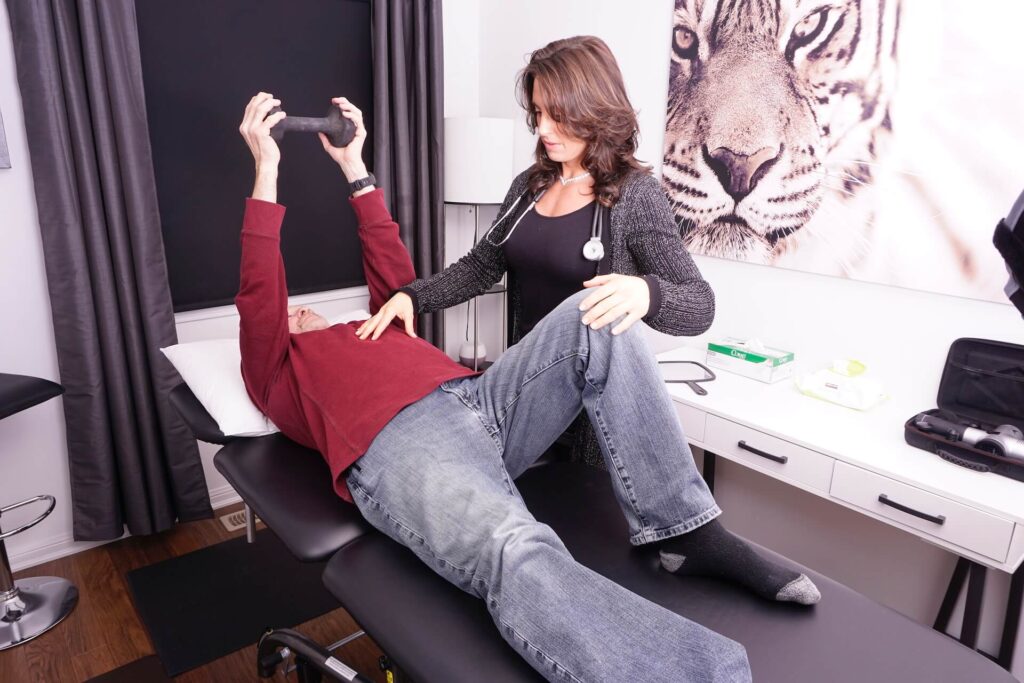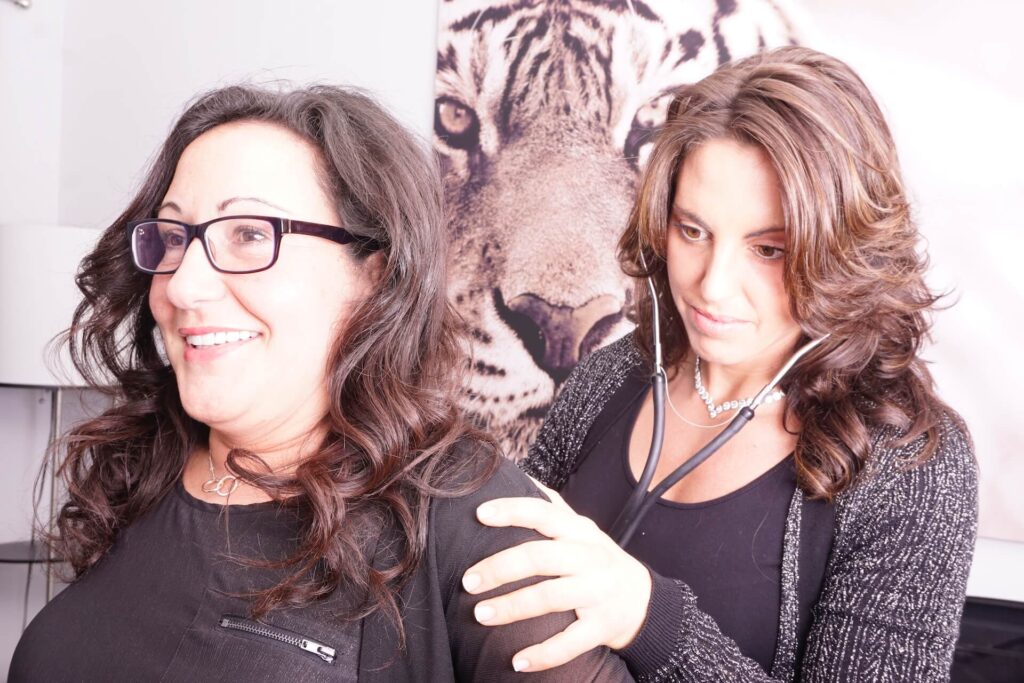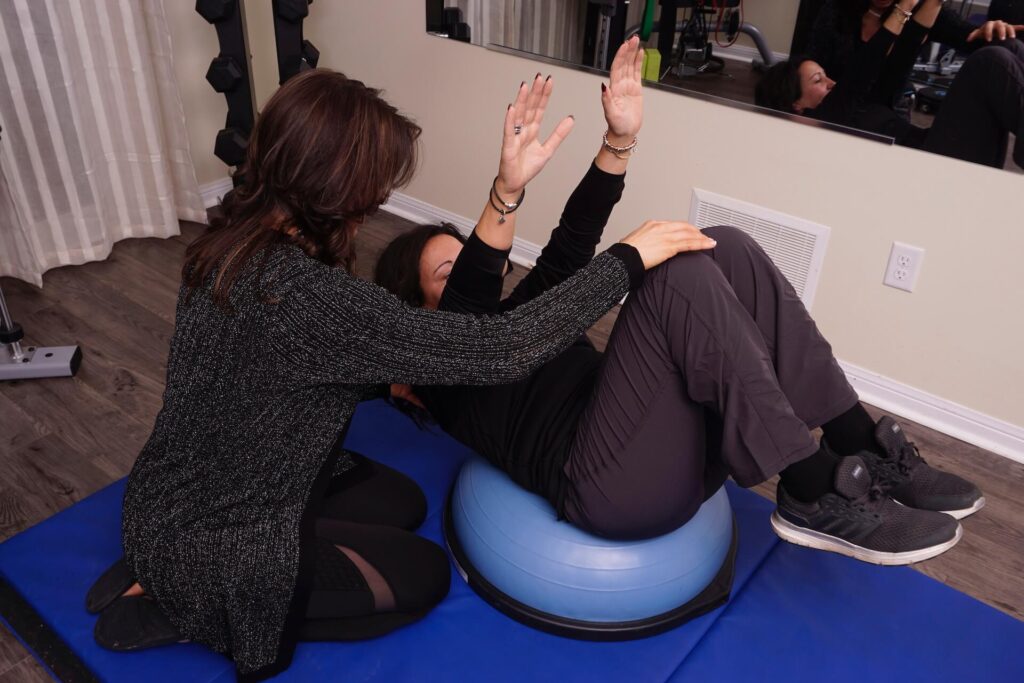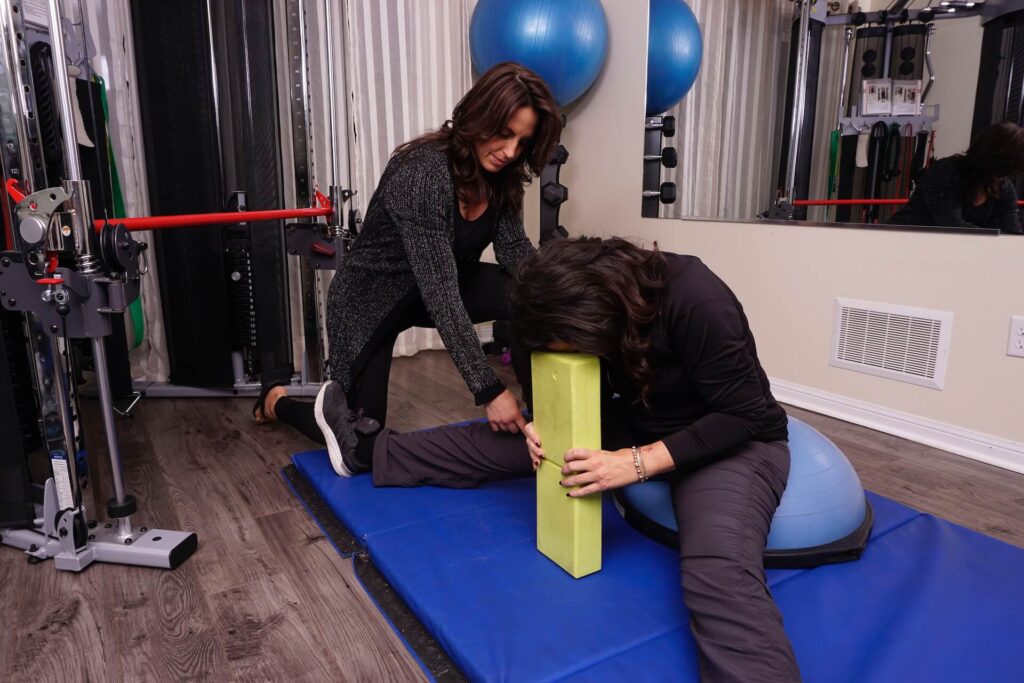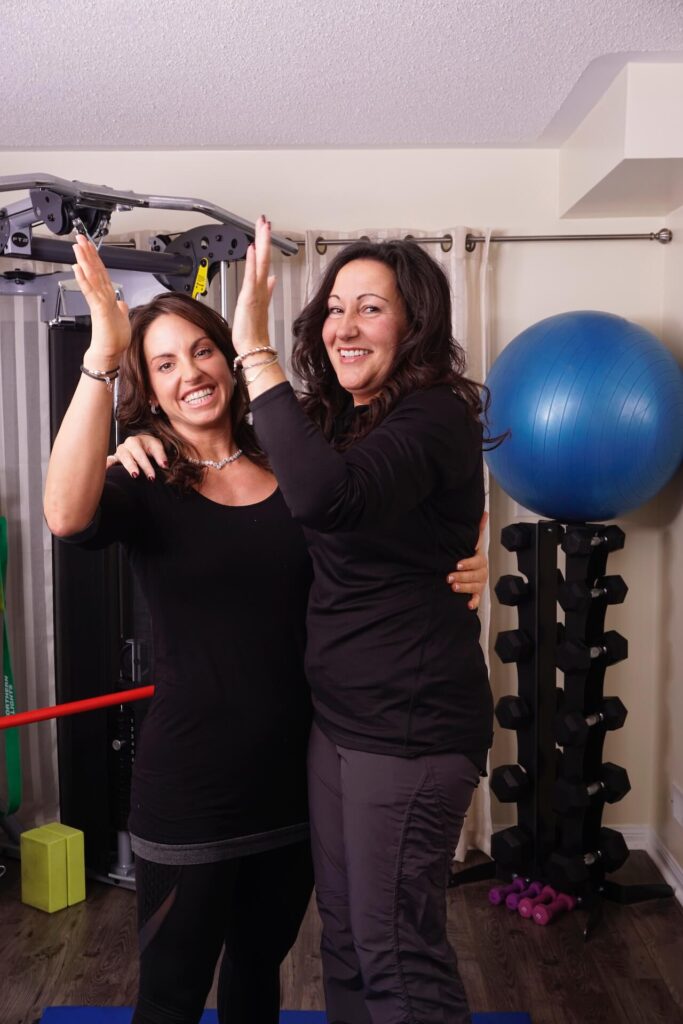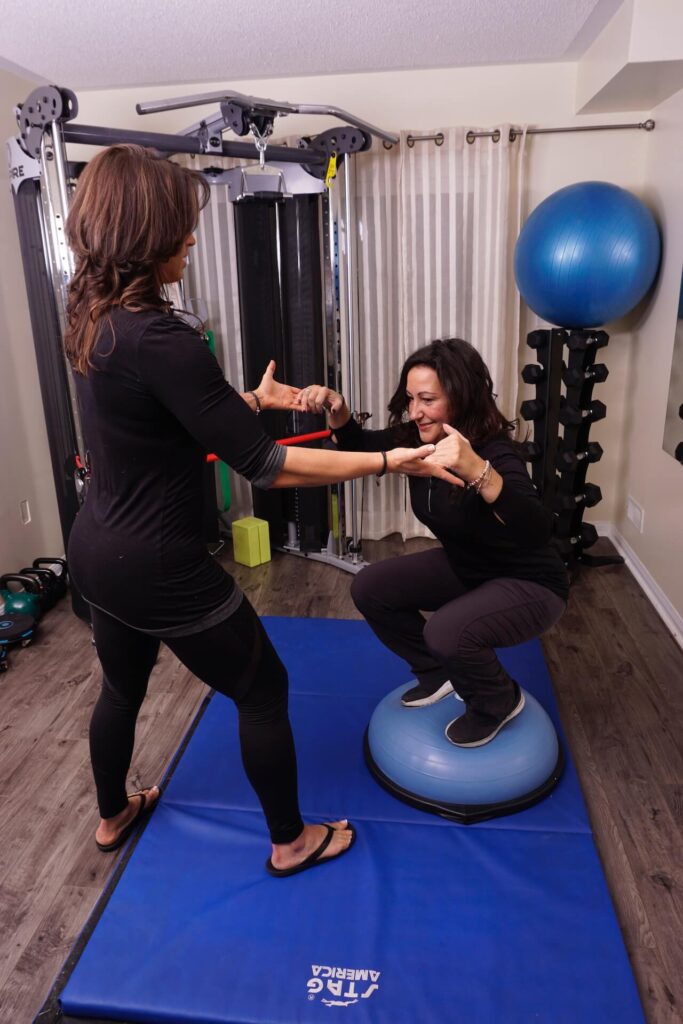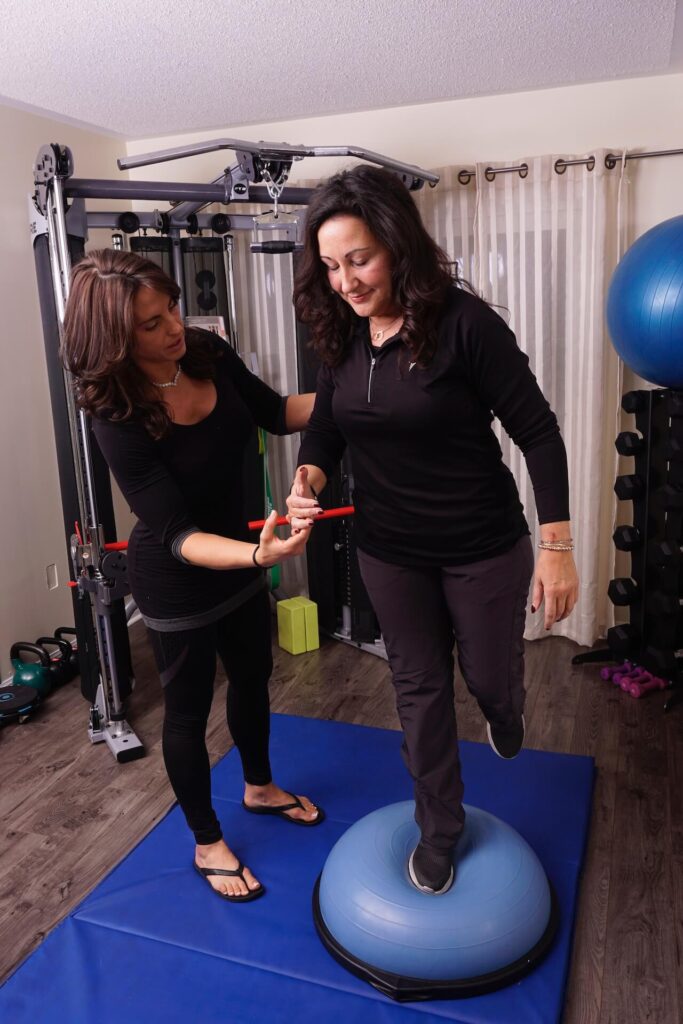 Knew Life Pelvic Healing
70 Hepworth Crescent
Ancaster, ON  L9G 0C4
[email protected]
+1 (905) 304-0877
Monday – Friday
9am – 12pm & 1pm – 7pm
Saturday
11am – 4pm